American Horror Story stands out in the ever-expanding world of horror TV as a trailblazing and critically acclaimed horror anthology. It has become a cultural phenomenon, engaging audiences with inventive narrative and compelling characters. The show's distinctiveness resides in its premise, which allows each season to be a self-contained story exploring a different horror subgenre. It was created by Ryan Murphy and Brad Falchuk. 
Because of this anthology format, viewers may jump into any season without missing important plot aspects, making it appealing to both new and returning fans. American Horror Story has also demonstrated the capacity to weave horror into pertinent social and cultural problems. Each season includes themes that reflect real-life worries and anxieties, that heightens the horror experience.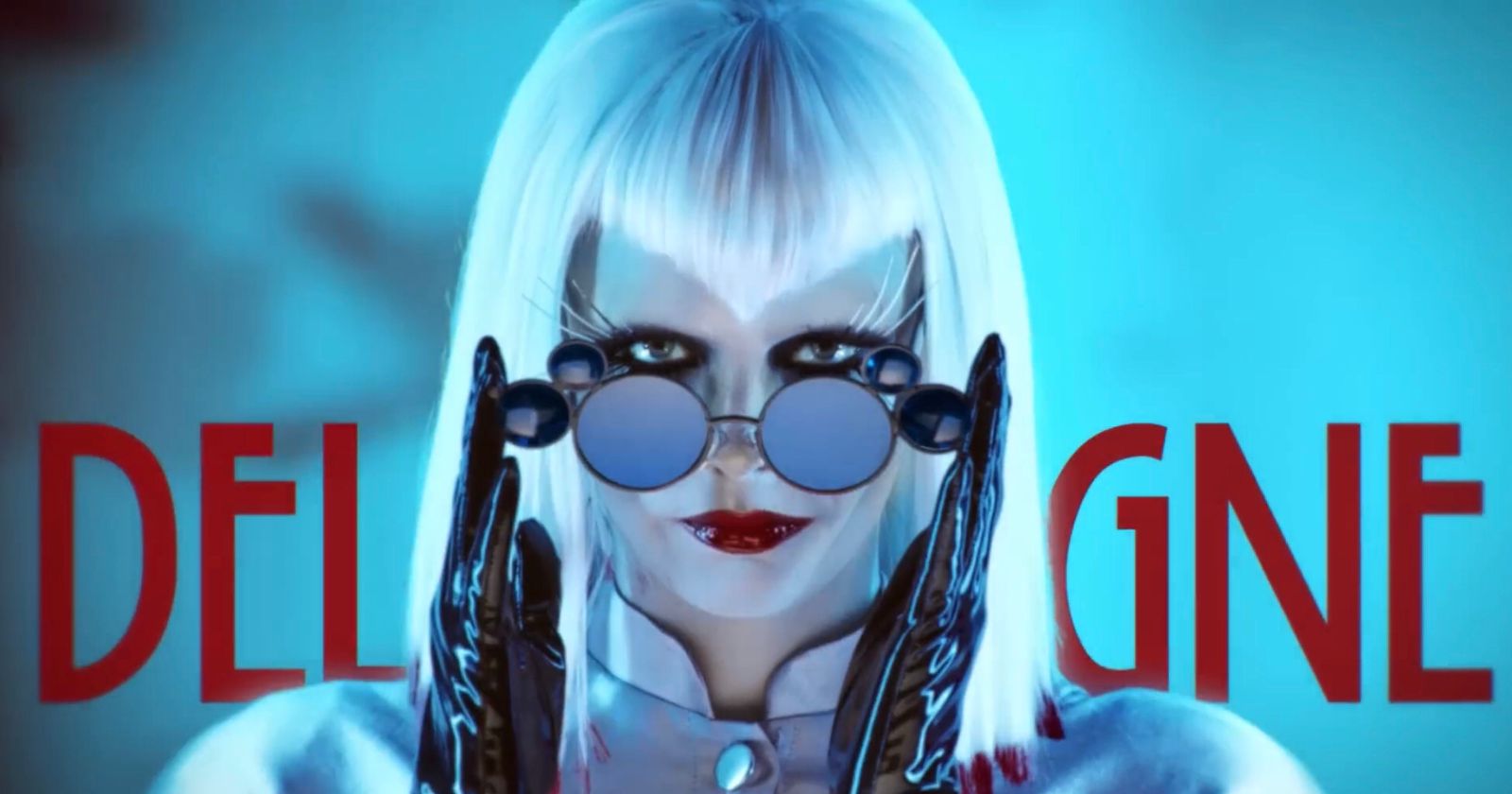 ALSO READ: American Horror Story Season 12: Which character will Cara Delevingne play in the series? Find out
American Horror Story impresses its audience with ideas, unexpected twists, and unforgettable characters with each new season. The upcoming 12th season, named Delicate, promises to push limits even further, hinting at a more subtle and fragile horror that may explore concerns lurking in the commonplace and mundane. Fans are eagerly awaiting the next chapter as anticipation grows, and here's all we know about the upcoming season.
American Horror Story teaser and plot
FX released the first official teaser for American Horror Story: Delicate on July 20, 2023. The intriguing 30-second teaser included Emma Roberts, Kim Kardashian, and Cara Delevingne in hauntingly fascinating costumes with white-blonde hair, circular glasses, long eyelashes, and beautiful red lips. The teaser ended with an unsettling twist, with Kardashian clutching a newborn while a frightening version of Rock-A-Bye Baby established the mood for the upcoming season. The teaser even has a haunting air similar to that of the iconic film Rosemary's Baby, with frightening graphics and a sinister hint of satanic iconography. The teaser offers little insight into the plot or subject, leaving viewers fascinated and anxious for more.
American Horror Story has examined a wide range of horrific themes and locales throughout the course of its many seasons. The show courageously explores horror in all its forms, from haunted houses, asylums, and witch covens to circus freak displays, cults, and the end of the world. Season 12 will see the adaptation of Danielle Valentine's novel, Delicate Condition. According to the novel's synopsis, the plot centers around Anna Alcott, a talented actress who gets convinced that someone is out to prevent her from having a child. Despite her difficulties, she eventually becomes pregnant through IVF, but tragedy strikes when she suffers a tragic miscarriage.
American Horror Story release date and star cast
The release date for the upcoming season of American Horror Story was announced by FX. Ryan Murphy and Brad Falchuk's horror anthology series American Horror Story: Delicate will premiere its 12th season on Wednesday, September 20.
The upcoming season will release in two parts; however, it is unclear how the episodes will be divided.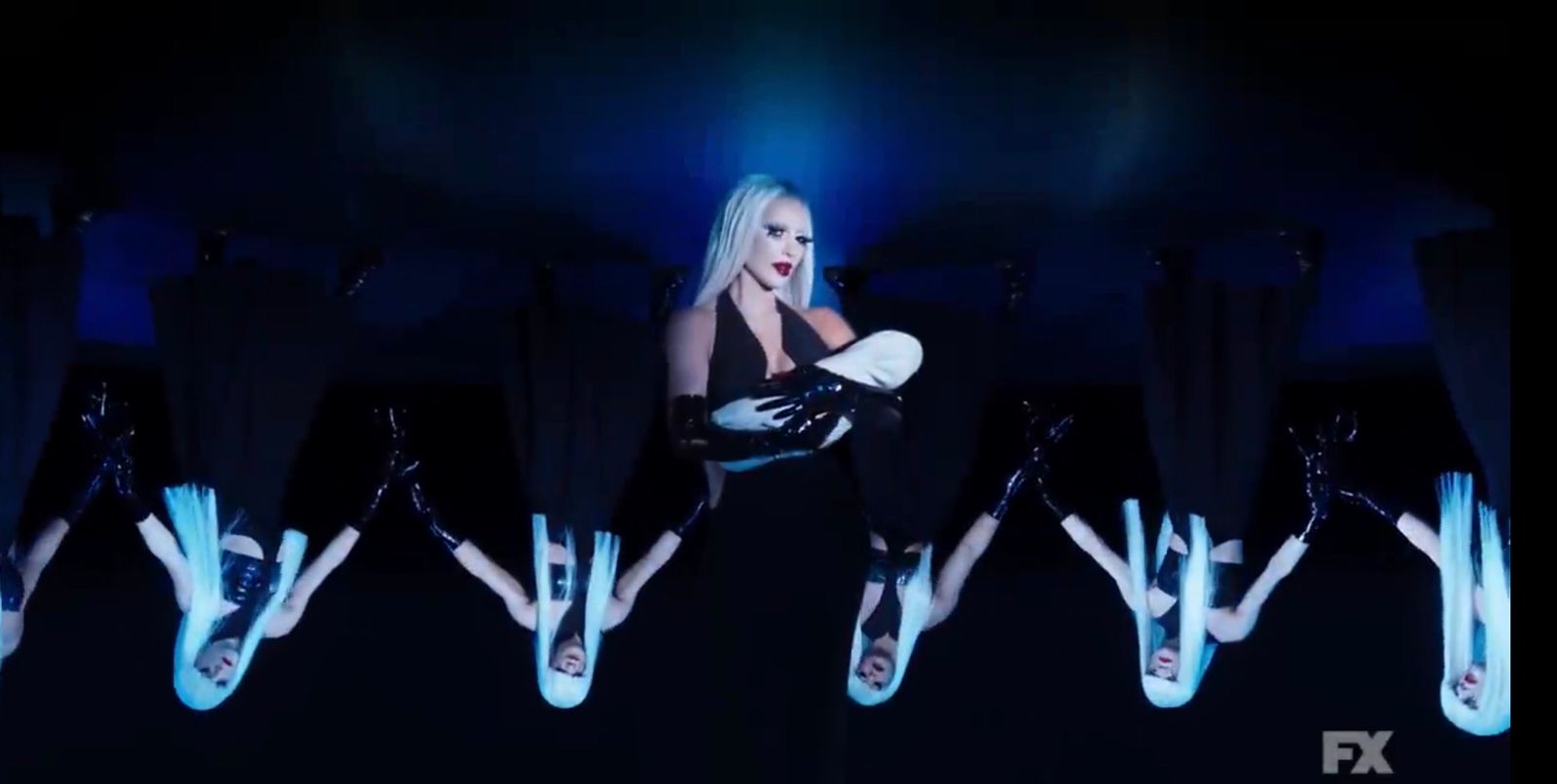 The excellent cast of American Horror Story is one of its defining aspects. The program features a rotating cast of great actresses, including the incomparable Sarah Paulson, the dynamic Evan Peters, and the famous Jessica Lange, all of whom have received critical acclaim for their roles.
Following a four-year absence from the renowned franchise, American Horror Story fans were ecstatic to learn that Emma Roberts would be reprising her role as Anna Alcott in the series. Roberts last appeared on the show in Season 9, as the character Brooke, having previously starred in Season 3, Coven, and in subsequent seasons in key roles or cameo appearances. To add to the excitement, the series will feature Kim Kardashian in her first significant acting role.
ALSO READ: American Horror Story Delicate Teaser: Kim Kardashian looks unrecognizable in her debut fictional role


Source link
#American #Horror #Story #Season #air #Release #date #star #cast #plot