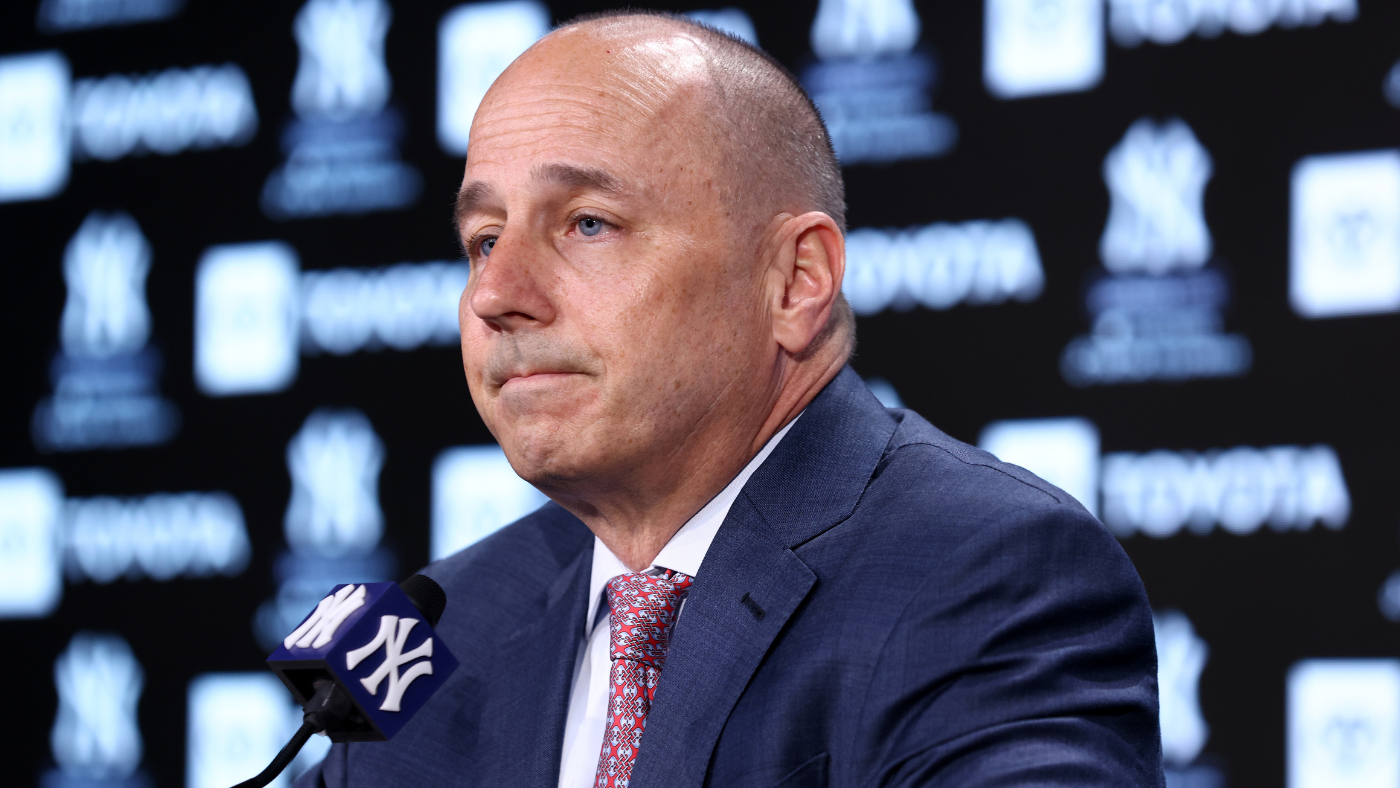 At 16-15, the New York Yankees come into play in last place in the AL East on Wednesday. They are 3-7 in their last 10 matches and have been held to three runs or less in 14 of their last 19 matches. It's hard to get runs, partly because they've been hit hard by injuries and partly because their healthy players are underperforming.
"The worst that can happen is when a lot of things happen at the same time, which is what's going on with us right now," Yankees GM Brian Cashman said Wednesday (per MLB. com and the New York daily news). "…Obviously it's not the team we put together. We have a lot of injuries, so we had to turn our attention to some alternative picks. Obviously, we're not playing our best baseball with what we currently have."
Even after activating Harrison Bader on Tuesday, the Yankees currently have 12 players on the injured list, including Aaron Judge (hip), Giancarlo Stanton (hamstring), Josh Donaldson (hamstring), Carlos Rodón (forearm, back), Luis Severino (lat), and a small army of relievers . The players tasked with picking up the slack offensively haven't done the job:
Unacceptable is a strong word, but that performance — 308 at bats with a combined .221 on-base percentage and minus 1.6 WAR! — is downright unacceptable from players who line up the most days. Those players account for about five innings of at bats every night. Hard to win when so much of the lineup is unproduced.
Although the Yankees finished second in points per game last season, it was a very uneven season. They were the best team in the sport in the first half, playing .500 ball for the last three months of the year. Yankees, not named Judge, batted .232/.291/.360 in the second half. Offensive troubles have been brewing for a while, but the Yankees opted not to add a bat in the offseason.
"Every move we make is meant to help us. For the successes, don't focus on that. But the failures, that's my responsibility and take full responsibility for that," said Cashman (video) when asked about signing players with injury concerns (such as Rodón and Frankie Montas) who subsequently got injured. The GM added that they are looking at the trading market, although it is quiet.
Judge is expected back early next week, but otherwise the Yankees don't have much help. Rodón, Severino and Stanton are weeks away, and the Yankees have already called up their top MLB-ready prospects (most notably Oswald Peraza and Anthony Volpe). For better or worse, what you see is what you will get from the Yankees for the foreseeable future.
"Don't give up on us," said Cashman (video). 'That's all I can tell you. Don't count us out.'