After captivating audiences as Tommy Shelby in the six-season run of the gripping period drama Peaky Blinders, Cillian Murphy finds himself at the center of speculations about the show's transition onto the big screen. Despite creator Steven Knight's confirmation of a forthcoming Peaky Blinders film, Murphy's candid remarks suggest he's growing weary of the constant inquiries surrounding the project. In a recent interview, the actor shares his thoughts on the movie prospects and the remarkable journey of the series.
Cillian Murphy navigates movie talks
During a conversation with Radio Times, Murphy playfully acknowledges that discussing the potential Peaky Blinders film has become a less enjoyable aspect of his association with the show. He humorously refers to the persistent questions about the movie as "probably the worst thing about Peaky Blinders – getting asked about the movie all the time!" He also added "I would love to do a movie if there's more story to tell. I'll wait and see but I have no update for you on that."
ALSO READ: How Cillian Murphy's Oppenheimer became highest grossing WWII movie, surpassing previous Nolan directorial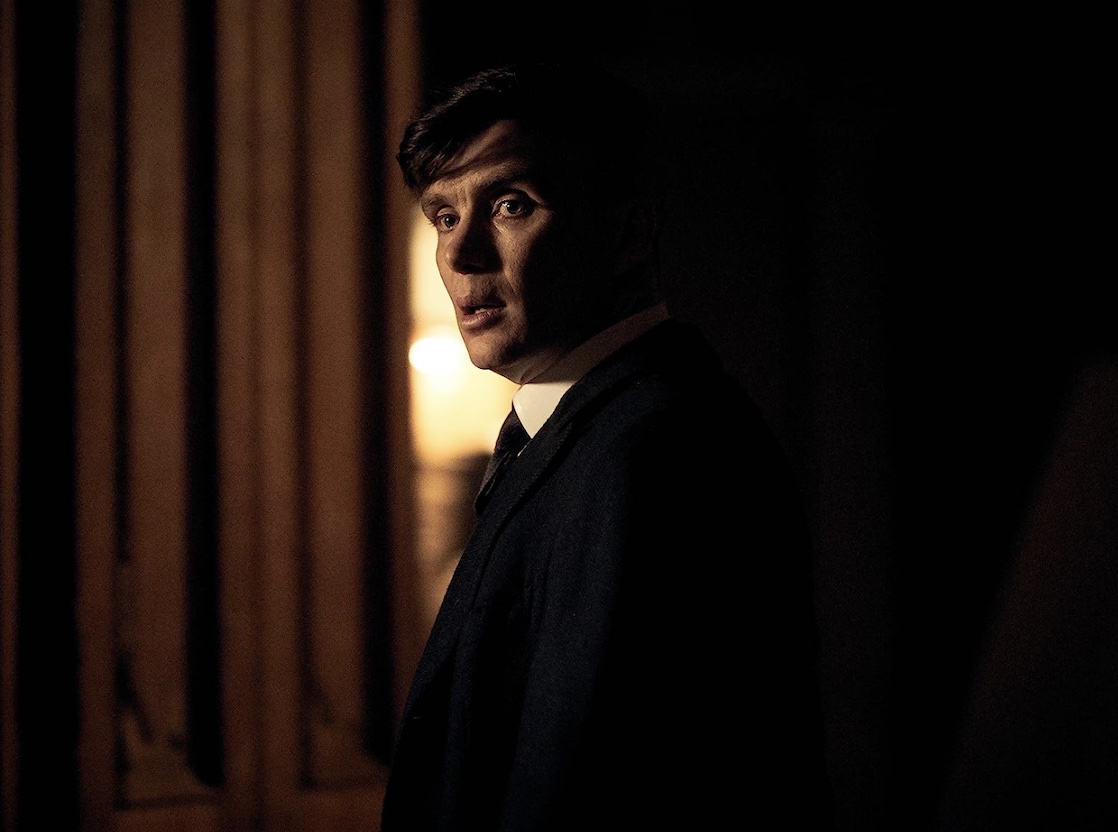 A glimpse into Cillian Murphy's perspective
While acknowledging his openness to a film adaptation, Murphy emphasizes the importance of a compelling narrative. He expresses his willingness to reprise his role if there's a substantial story to tell, indicating that he's waiting for further developments before providing an update to fans. Reflecting on the series' success, Murphy takes pride in its continuous evolution, stating, "I'm really proud that it has never plateaued and each series has become richer and stronger than the last."
ALSO READ: Did you know Cillian Murphy used THIS to get the Oppenheimer 'cheekbones'?
Cillian Murphy's versatile talent
Cillian Murphy's candid remarks shed light on the actor's perspective as the Peaky Blinders universe expands into potential cinematic territory. As fans eagerly await news of the movie's progress, Murphy's willingness to engage in the project while prioritizing narrative depth offers insight into his commitment to the show's legacy. With his role in the epic historical thriller Oppenheimer captivating audiences anew, Murphy's versatile talents continue to command attention, making him a significant figure in both television and film realms.
ALSO READ: Throwback to when Cillian Murphy turned meat eater after being a vegetarian for 15 years for THIS surprising reason


Source link
#Cillian #Murphy #revealed #worst #Peaky #Blinders #Oppenheimer #promotions