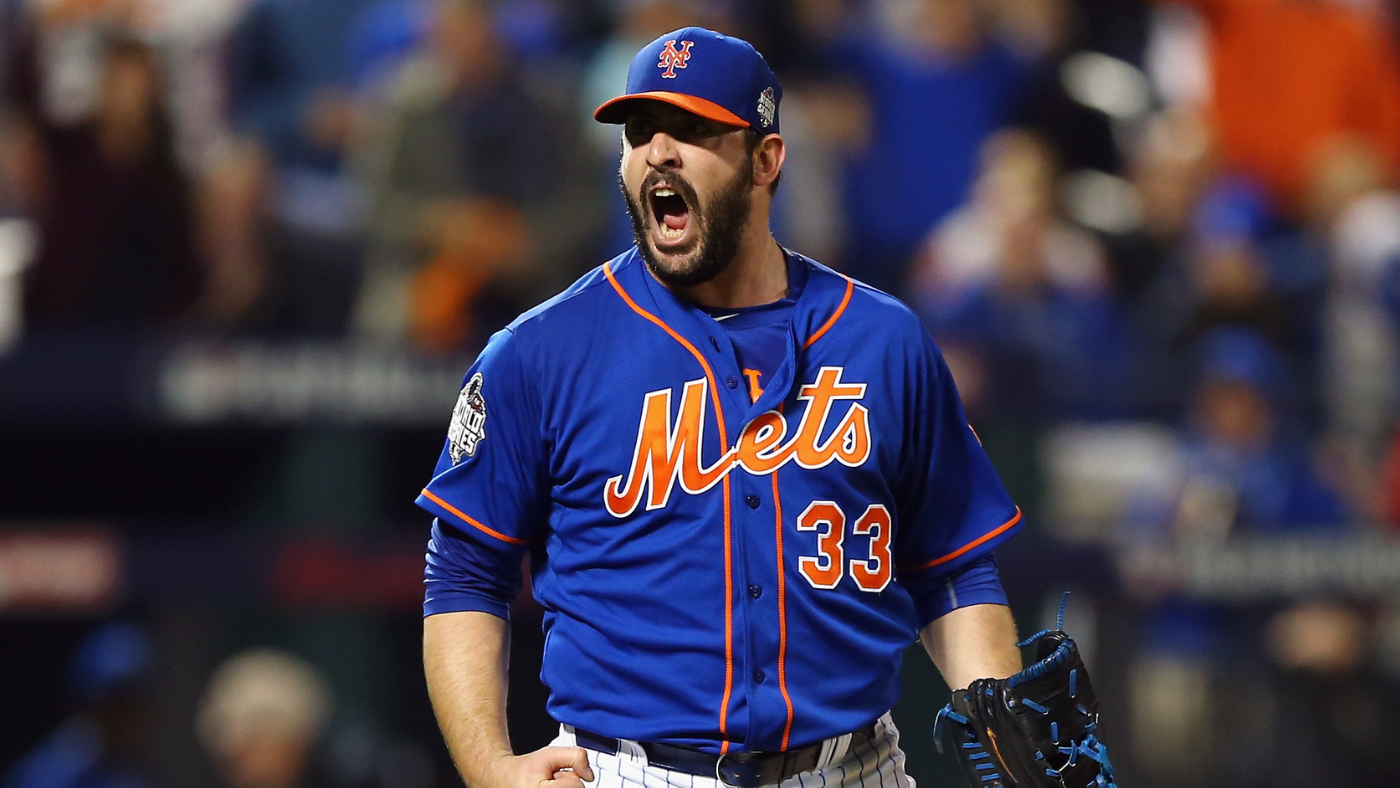 Veteran right-hander Matt Harvey, who rose to fame as the young ace of the New York Mets, has retired from baseball after parts of nine seasons in the major leagues. Harvey, 34, made the announcement on social media on Friday.
After pitching for Italy in the recent World Baseball Classic, Harvey had tried to return to pitching on the highest level, but those efforts ultimately came to naught.
A former No. 7 overall pick from the University of North Carolina in 2010, Harvey quickly climbed the steps of the Mets system, reaching the majors in late July 2012. Harvey really broke through in 2013, his second season in the majors. . Relying heavily on his mid-'90s fastball, Harvey pitched to a 2.27 ERA as a 24-year-old with 191 strikeouts and 30 unintentional walks in 178 1/3 innings. For his efforts, he was selected to the All-Star team and finished fourth in the National League Cy Young voting. Shortly after, however, Harvey developed elbow problems and eventually had Tommy John surgery that would cost him the 2014 season.
He returned in 2015 and flourished again, if not quite to the heights of 2013. The Mets made the World Series that year, and in the late innings of Game 5 against the Royals—an elimination game for the Mets—Harvey successfully lobbied to stay in the game for ninth.
Unfortunately for Harvey and the Mets, he was unable to complete his shutout bid. Harvey walked and an RBI double before being removed. The Royals tied the game in the ninth and went on to win Game 5 and the series in 12 innings.
Harvey's sharp decline began soon after, thanks to a succession of injuries – most notably a case of thoracic outlet syndrome. Robbed of his speed, Harvey was unable to re-establish himself as a viable major league starter for the next several years. In May 2018, the Mets traded him to the Reds, and largely unsuccessful stints with the Angels, Royals, and Orioles followed. Harvey last appeared in the majors with Baltimore in 2021 and struggled to a 6.27 ERA over 26 starts. His MLB career thus ends with a 50-66 record and a 4.42 ERA (91 ERA+).
Despite the ultimately unrealized promise of his earliest seasons, Harvey hit ace-dom for the Mets, brief as it was. In addition, Harvey's initial excellence, good looks, and embrace of the New York social scene gave him a level of "glossy magazine" stardom not often seen in baseball at the time.