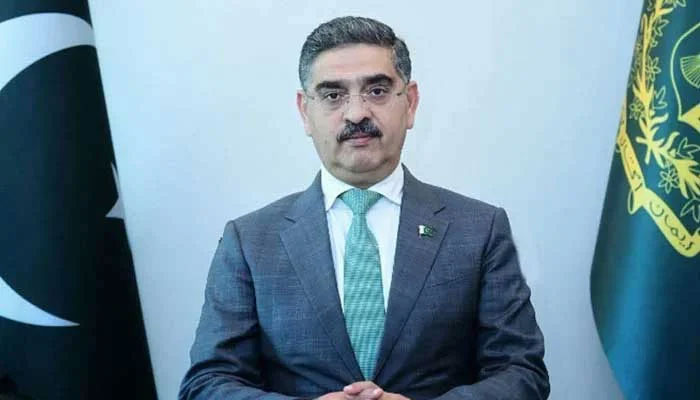 In a bid to create a business-friendly environment to boost investments, Caretaker Prime Minister Anwaar-ul-Haq Kakar on Saturday directed to ease visa policy for businessmen.
The caretaker premier issued the directives while chairing the fifth apex committee meeting of the Special Investment Facilitation Council (SIFC) in Islamabad today.
The government will ensure easy provision of visas to the businessmen, he said, adding, "Pakistan is entering a new era by these measures.
Addressing a joint press conference flanked by other ministers after the SIFC meeting, Caretaker Foreign Minister Jalil Abbas Jilani announced that the government would issue long-term visas to the business community on investment.
Terming the European Union (EU) as Pakistan's "important partner", he said the country's trade with all the countries increased during the recent months.
"Trade with the United States (US) increased by $3 billion", the minister added.
He maintained that SIFC's key objective was addressing investors' problems.
---
More to follow… 

#Govt #ease #visa #regime #businessmen #Kakar

Source link