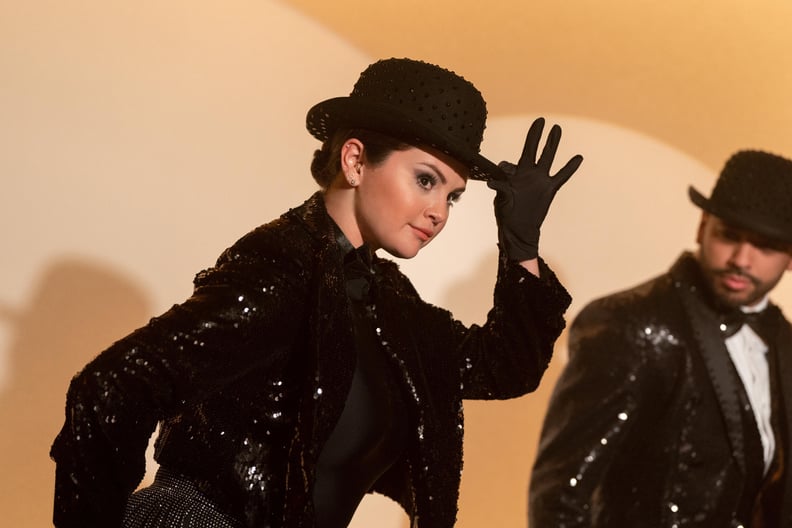 Hulu/Patrick Harbron
Hulu/Patrick Harbron
As POPSUGAR editors, we independently select and write about stuff we love and think you'll like too. If you buy a product we have recommended, we may receive affiliate commission, which in turn supports our work.
Hulu's "Only Murders in the Building," starring Selena Gomez as Mabel, Steve Martin as Charles, and Martin Short as Oliver, is back for season three. With episodes released every Tuesday, we can't wait to see what The Arconia's group of unlikely friends get up to this time. One thing we know for sure: while solving yet another gruesome murder, Mabel will be providing us with loads of beauty inspiration using none other than Gomez's very own makeup line, Rare Beauty.
"Only Murders in the Building" has doubled somewhat as a promotional campaign for Rare, with everyone wearing the products, including Martin and Short. From the very beginning when the show first hit the streaming platform in 2021, Rare's wide range of face, eye, and lip products was used heavily in the makeup trailer.
"I used Rare Beaty products on almost everybody that came through makeup," seasons one and two makeup department head Jackie Risotto previously told POPSUGAR.
For season three, there's an official Mabel Mora's Must-Haves bundle from Hulu and Rare, featuring an assortment of products used to create Gomez's onscreen look. The collection includes the Soft Pinch Liquid Blush in Hope ($23), the Kind Words Lip Liner in Humble ($15), the Always an Optimist 4-in-1 Mist ($27), the Perfect Strokes Universal Volumizing Mascara ($20), the Perfect Strokes Liquid Liner ($21), and the Stay Vulnerable Glossy Lip Balm in Nearly Neutral ($20).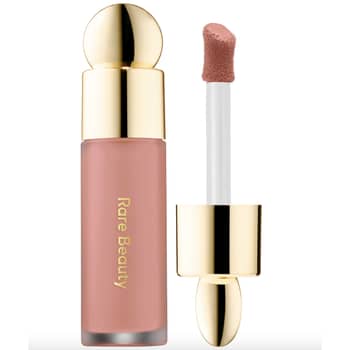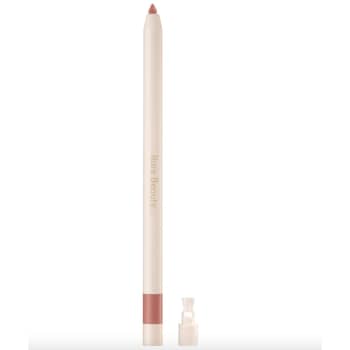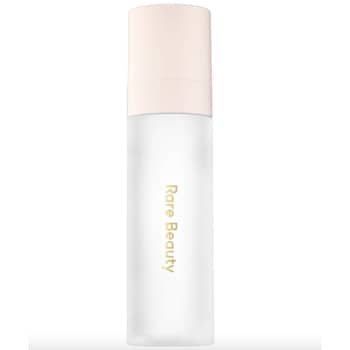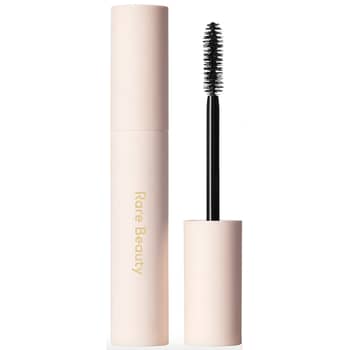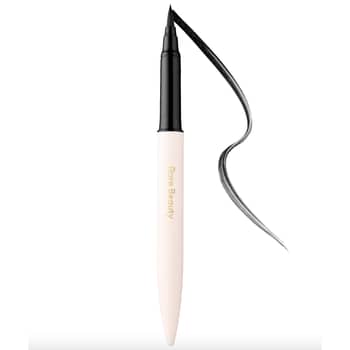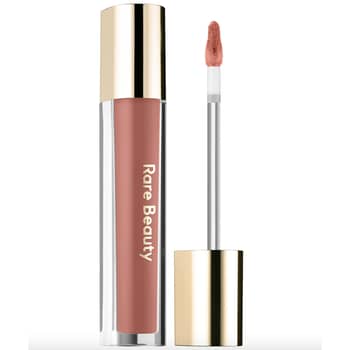 "Every season, Mabel's character has as much fun with her makeup as she does with her clothes, and this year we took that up a notch, making sure that every look could easily transition from daytime sleuthing to date night glam," season three makeup department head Arielle Toelke said in a press release. In the past two seasons, Mabel kept things pretty fresh and light, but season three takes a darker turn.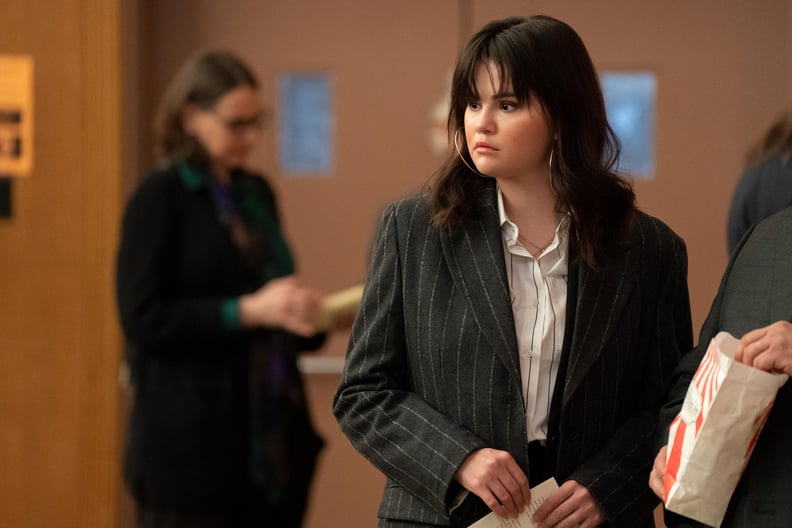 "We wanted Mabel's makeup to stand out right from the start," Toelke tells POPSUGAR. "Using a bold eyeliner and soft lip felt really bold, but still timeless. Her makeup evolves through the season with more architecture to her face and eyes with subtle shading and highlights, while always keeping her skin fresh and sun-kissed." In season three, Gomez, Short, and Martin are joined by a couple of new faces — such as Meryl Streep and Paul Rudd — presumably also in a full face of Rare.
The special Mabel bundle is only available at RareBeauty.com, and shoppers will receive 20 percent when they purchase three or more items. All qualifying orders will also get a new maroon puffy makeup bag with the code "MABEL." Keep scrolling for a peek at the makeup products Gomez wore in season three, and shop your favorites to re-create the look.




Source link
#Mabels #Makeup #Murders #Building #Season