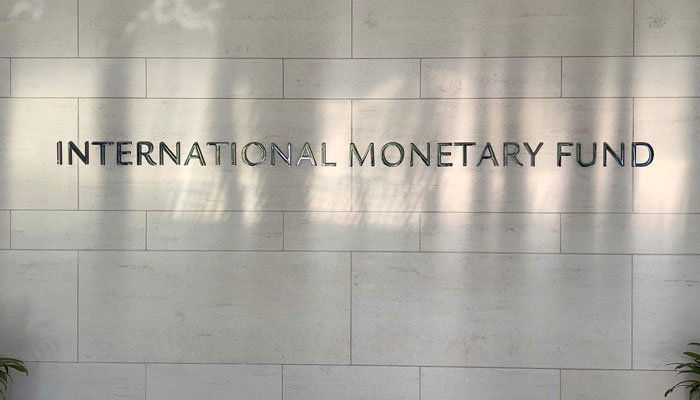 120,000 tonnes litres of petroleum products smuggled each month.
Petrol smuggling is costing Pakistan Rs10 billion annually.
IMF demands increased vigilance, security personnel at borders.
---
ISLAMABAD: Expressing its concerns over unbridled petrol smuggling in the country, the International Monetary Fund (IMF) has written to the Ministry of Finance and Federal Bureau of Revenue (FBR) seeking answers on the matter.
As per official documents, the Washington-based lender is concerned about 120,000 tonnes of petroleum products that are smuggled into the country each month. 
Demanding comprehensive action against 143 million litres of petroleum products smuggled each month, the IMF has sought a report from the finance ministry and the FBR over measures taken to curb the smuggling of petroleum products.
Furthermore, the international financial institution has also demanded an increase in the number of customs, intelligence and security officers in the border areas.
Each year, smuggling of petroleum products costs Pakistan Rs10 billion in customs alone levy, the documents read.
It is pertinent to know that the caretaker government has already launched a nationwide crackdown against smuggling activities. 
On September 5, Prime Minister Anwaar-ul-Haq Kakar had directed customs officials to improve surveillance and establish a comprehensive monitoring mechanism at irregular border crossings to prevent smuggling in the country.
Subsequently, on the premier's directives, Caretaker Interior Minister Sarfaraz Ahmed Bugti on September 10 announced the government's decision to give prize money to those who provide information on smuggling activities.
Terrorists benefitting from petrol smuggling
Earlier this month, a report submitted to the Prime Minister's House (PMO) revealed that terrorists are using revenue generated from petrol smuggling as a key source of financing.
The report, incriminating politicians and government officials revealed that 2.8 billion litres of petrol is smuggled annually to Pakistan from Iran.
The petrol smuggling costs Rs60 billion to Pakistan each year, it added. "A total of 995 petrol pumps across the country are involved in the illegal sale of Iranian petrol. Around 90 government officials and 29 politicians are involved in the smuggling of petrol."
However, a startling revelation made by the report is that Pakistan State Oil's (PSO) vehicles are involved in the transportation of Iranian petrol.

#IMF #raises #concerns #petrol #smuggling #seeks #report #finance #ministry

Source link