Leonardo DiCaprio and Tobey Maguire's friendship has been one of the longest to last in Hollywood. They have been best friends since they were just child actors in the 80's. And maybe this is one of the reasons that both the actors were destined to be best friends. Recalling their first encounter, DiCaprio vividly recounted,  "I just literally jumped out of the car calling… 'Tobey! Tobey! Hey! Hey!' And he was like, 'Oh, yeah — I know you. You're… that guy.' And I made him my pal. Because when I want someone to become my friend, I just make them my friend." Let's delve into their friendship right here.
Decades of bond between the high-profile actor
Although it was not the most dramatic encounter between the actors, the twosome have become best buddies over the shared stage and screen experiences through numerous collaborations. Their partnership started with The Boy's Life, extended to the indie gem Don's Plum and bloomed through the grand adaption of The Great Gatsby. It was their fourth collaboration where the duo shared plenty of laughs together. Beyond their professional collaboration, it is their years of bromance that sets them apart.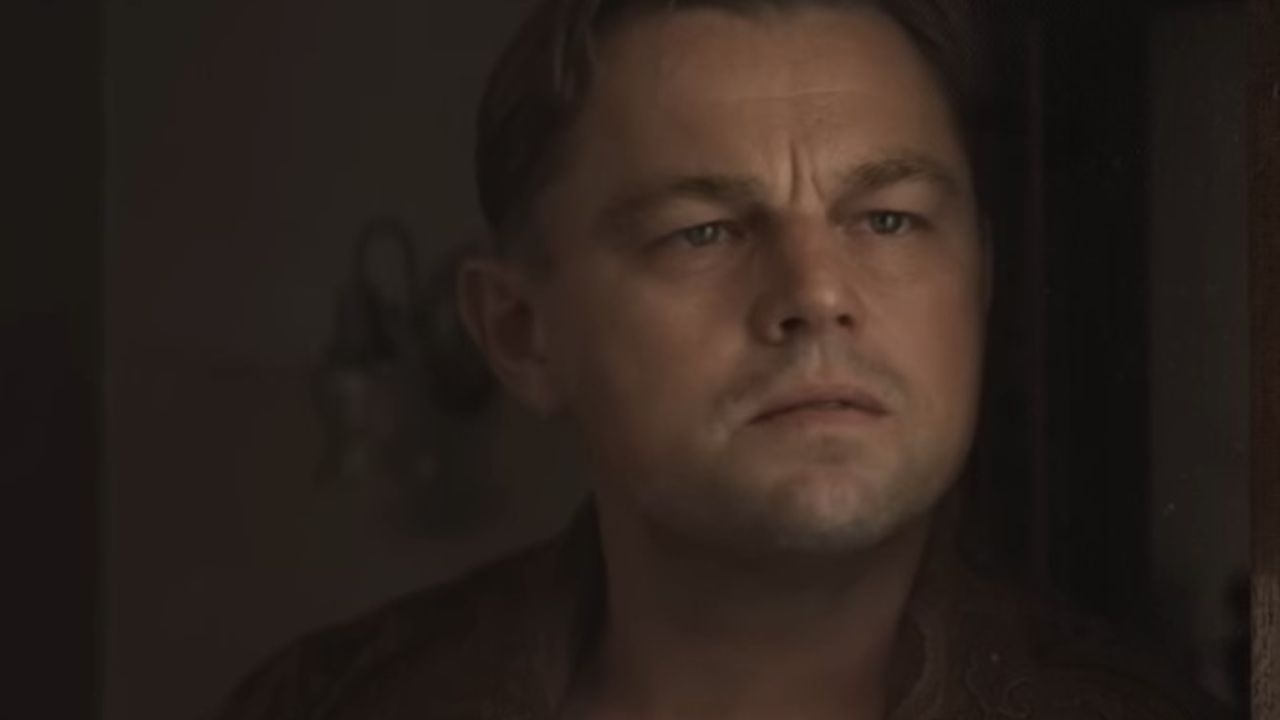 ALSO READ: Killers of the Flower Moon Trailer: Robert De Niro, Leonardo DiCaprio movie promises love, crime and more
The era of the 1990s served as the backdrop for their friendship. An anonymous actor also revealed that at some point "a little competition rose up between them" the actor continued "both were always betting on who would blow-up first." Yet amid the shared victories and stardom, both the high profile actors have formed a firm relationship that has weathered the storm of their burgeoning fame. 
Leo and Tobey were spotted yachting in Ibiza
The Titanic star DiCaprio and Maguire were spotted vacaying on his lavish yacht in Ibiza last sunday. In one of the pictures the Spiderman aka Tobey and Leonard were spotted embarking on a speedboat in comfy clothes and baseball caps along with some of their other companions.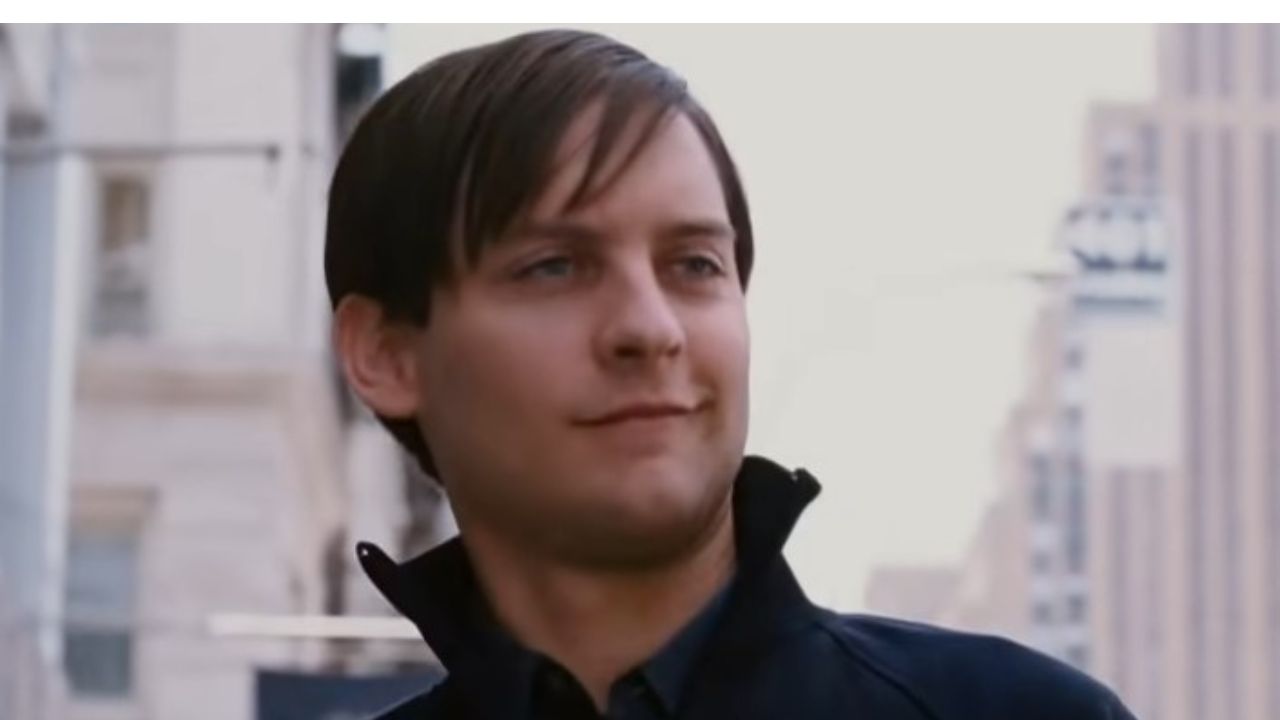 However among the others Leo and the Love Island's fame Arabella Chi created an unexpected spectacle. This also sparked dating rumors among the onlookers and their fans. All the trending clicks were taken just before they headed off further out into the ocean, enjoying their weekend in the summer breeze of Ibiza. 
ALSO READ: Leonardo DiCaprio's endless summer in Ibiza continues on his USD 150 Million yacht; Joined by rockstar Mick Jagger


Source link
#Leonardo #DiCaprio #Tobey #Maguire #bromance #close #highprofile #actors #Friendship #EXPLORED