In the first trailer for the Netflix film Maestro, Bradley Cooper plays legendary conductor and composer Leonard Bernstein, alongside Carey Mulligan as actress and activist Felicia Montealegre Cohn Bernstein. Meanwhile, Cooper also directed and co-wrote the film, which will be released in select cinemas on November 22 before streaming on Netflix on December 20. Matt Bomer, Maya Hawke, Sarah Silverman, Michael Urie, Josh Hamilton, Scott Ellis, Gideon Glick, Sam Nivola, Alexa Swinton, and Miriam Shor complete the cast for the film, which is produced by Martin Scorsese and Steven Spielberg.
ALSO READ: Is Bradley Cooper 'bothered' with ex Irina Shayk and Tom Brady dating? Find out
Bradley Cooper also directed Maestro along with Martin Scorsese
Bradley Cooper is best recognized for his accomplishments in front of the camera, but his latest project, Maestro, will see him returning to the director's chair in his second directorial attempt following 2018's lauded success A Star Is Born. However, this time, the actor or director will be assisted by cinematic royalty, as Martin Scorsese acts as a producer on the picture. With the release of the first trailer, audiences can get their first look at the picture ahead of its world premiere at the 80th Venice International Film Festival on September 2.
Cooper also co-stars with Carey Mulligan in the upcoming film Maestro, which explores the lifelong relationship of legendary composer, conductor, and pianist Leonard Bernstein and his wife, Felicia Montealegre Cohn Bernstein; the film promises to be a love letter to life and art as well as an emotionally epic portrayal of family and love. While the composer never officially admitted to being gay, the film will also look at the musician's purported relationships with males, with Matt Bomer playing a clarinet player who was one of Bernstein's lovers.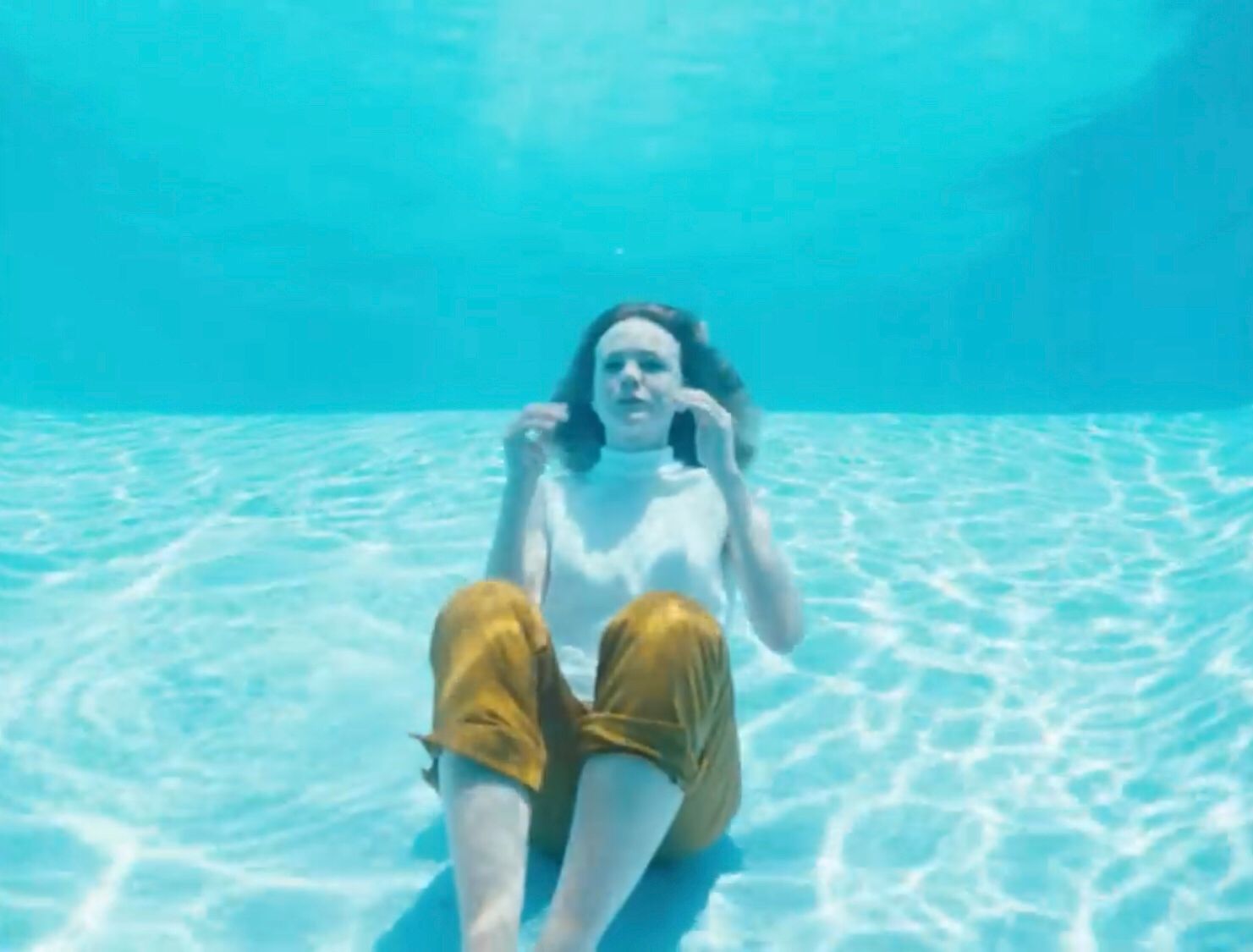 The cast also includes Maya Hawke as Bernstein's daughter Jamie and Sarah Silverman as the composer's sister Shirley. Michael Urie also appears as dancer and choreographer Jerome Robbins. Gideon Glick. 
Steven Spielberg involved Bradley Cooper in Maestro
While Scorsese was originally set to direct the film, he backed down to focus on his own project, The Irishman. Despite this, the iconic director remained on board as a producer alongside Todd Phillips and Steven Spielberg.
Cooper admitted that it was the latter who drew him into the project, as he previously told Variety, "I wanted to be a director since I was a kid. I was obsessed with it and requested a baton from Santa Claus when I was eight years old. I was always aware that Steven Spielberg was aware of my preoccupation with conducting. He had this idea for a biopic and was talking to me about possibly acting in it. But I had just finished working on A Star Is Born. 'Listen, all I want to do is write and direct movies,' I said. I've always wanted to be a director, so may I examine the subject and see if I can write and direct it? 'Would you allow me to do that?'"
Maestro will make its world premiere next month at the Venice Film Festival before hitting select theaters on November 22. On December 20, the film will be available on Netflix.
ALSO READ: Bradley Cooper's subtle nod to Taylor Swift after attending star's concert in New Jersey; DEETS here


Source link
#Maestro #Bradley #Cooper #set #star #Leonard #Bernstein #Biopic #Heres