The Bold and the Beautiful continues to deliver enthralling drama, and the August 10 episode is no exception. With Ridge's concern for Steffy's safety growing, Finn finds himself at a pivotal crossroads. Amidst Liam's unexpected moves, Finn takes it upon himself to mend his relationship with Steffy.
The Bold and the Beautiful Spoilers Highlights
As the episode unfolds, Ridge's apprehension towards Finn escalates. Ridge makes it clear that Finn's recent behavior has placed Steffy and their children at risk, and he issues a stern warning that Finn could lose his family if he doesn't rectify his actions.
Liam's rekindled interest in Steffy adds another layer of complexity. His admission of regret and desire for a second chance with her aligns with Finn's concerns. Finn, determined to make amends, takes a different approach. Rather than confronting Liam, he focuses on Steffy, acknowledging his mistakes and pledging to restore her sense of security. Finn's determination doesn't come without obstacles. Steffy remains wary, particularly due to the looming presence of Sheila Carter. The potential impact of Sheila's involvement in Finn's life raises doubts for Steffy, who expresses concerns about her, Kelly, and Hayes being part of Finn's world.
ALSO READ: The Bold and the Beautiful Spoilers: What will Sheila do?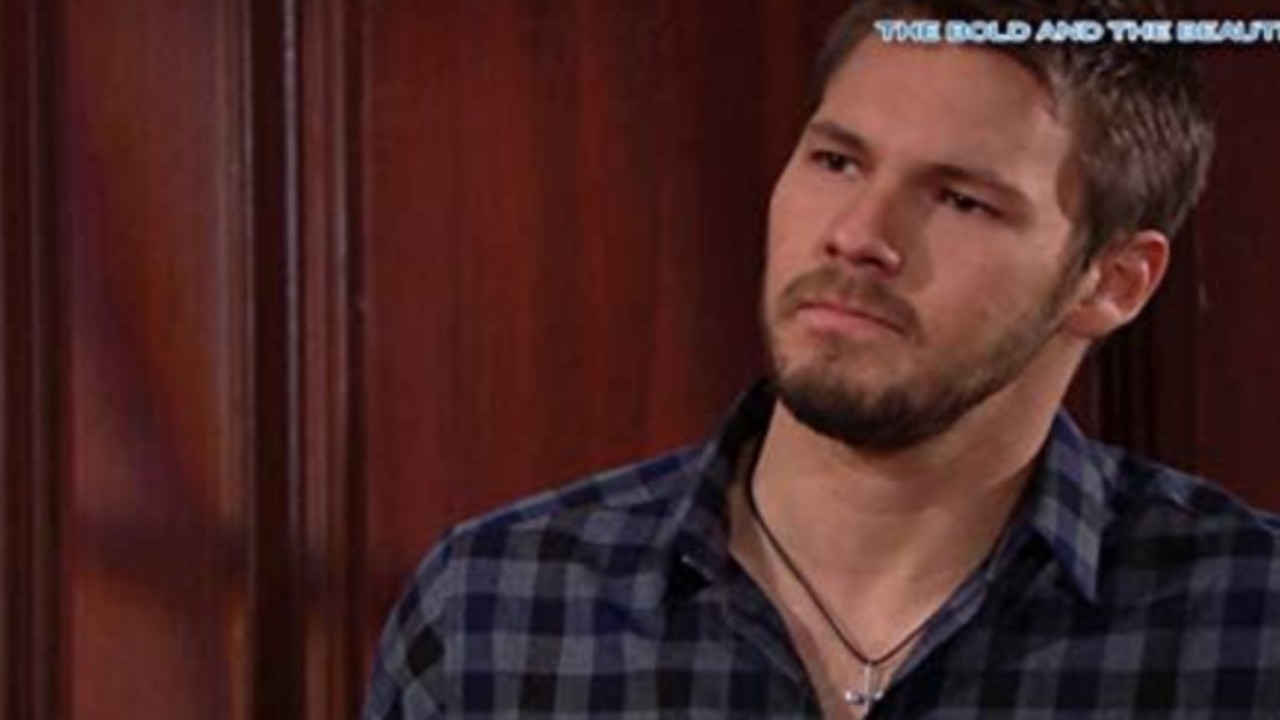 Ridge and Liam also share a conversation, revealing their shared doubt in Finn's ability to safeguard their loved ones. Ridge's lingering hope for Liam and Steffy's reconnection underscores his mistrust of Finn. Meanwhile, Brooke and Hope engage in a discussion about the future. Hope's acknowledgment of Finn's determination to salvage his marriage clashes with her skepticism about the magnetic pull between Steffy and Liam. Brooke, on the other hand, holds onto the possibility of a "Lope" reunion, despite Hope's firm stance against further drama.
As the tangled web of relationships and emotions unfolds, fans can expect the August 10 episode of The Bold and the Beautiful to keep them on the edge of their seats. Finn's mission to regain Steffy's trust, Liam's pursuit of a second chance, and the dynamics between characters like Ridge, Brooke, and Hope promise an episode filled with captivating drama and unexpected twists. Tune in to witness the unfolding saga, airing Monday through Friday at approximately 12:30 pm central standard time on CBS and Paramount+.
ALSO READ: The Bold and the Beautiful Spoilers: Will Liam's determination overpower Finn's warning?


Source link
#Bold #Beautiful #Spoilers #Finn #win #Steffys #trust #Liams #intrusion