Cillian Murphy's recent dietary choices have sparked curiosity, especially his extreme regimen for the film Oppenheimer, where he reportedly ate minimally to lose weight for his role. However, this isn't the first time Murphy has made a significant change in his diet for a role. In a throwback interview, he revealed his decision to end a 15-year vegetarian streak in order to portray the iconic character Thomas "Tommy" Shelby in Peaky Blinders. The unexpected reason for his return to meat sheds light on a unique aspect of his career. Let's delve in closer.
Cillian Murphy's shift to a meat eater
In a 2017 interview with Mr. Porter, Murphy delved into his dietary history, revealing a surprising detail about his previous 15-year vegetarian lifestyle. His decision to reintroduce meat was not driven by moral reasons, but rather a concern about mad cow disease. This shift became evident during the production of Peaky Blinders, where Murphy's trainer recommended meat to ensure he didn't appear too thin for his role. He said, "For the first series of Peaky Blinders, they were anxious that I shouldn't look like a skinny Irish fella, and my trainer recommended meat."
ALSO READ: Oppenheimer online: How to stream Christopher Nolan directorial?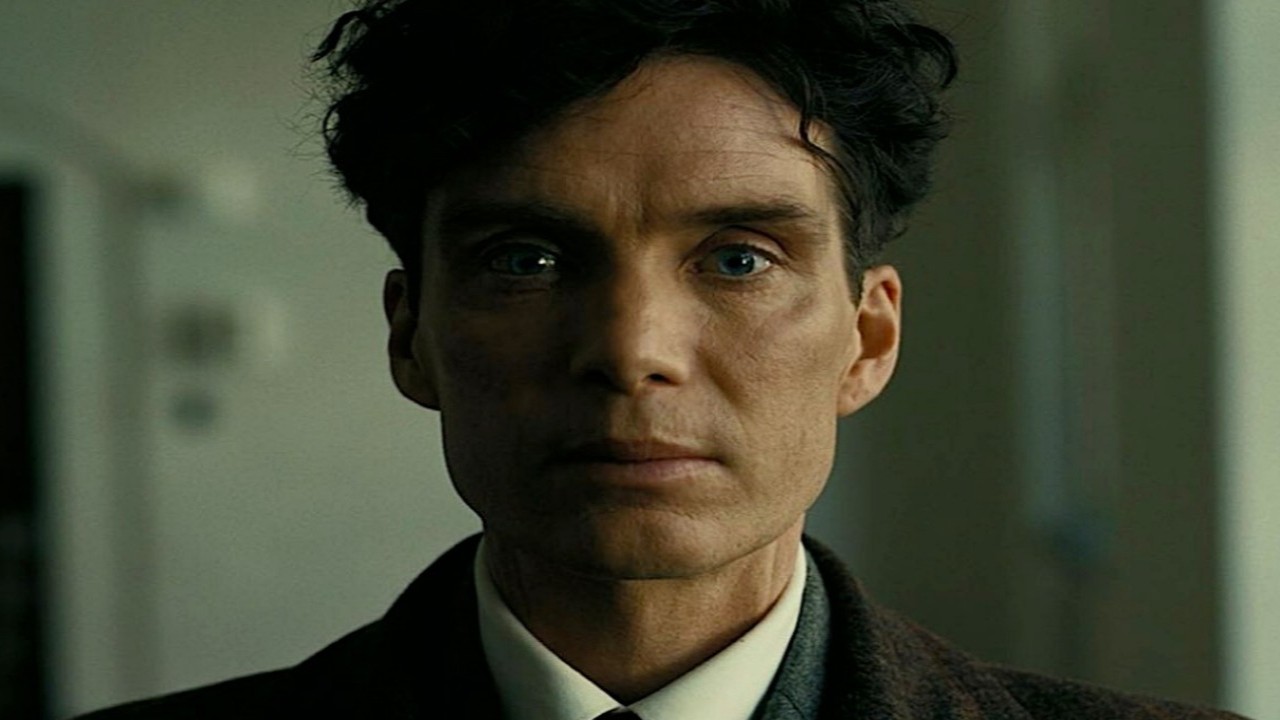 A shift in Cillian Murphy's diet for the screen
Murphy's transformation for Oppenheimer raised eyebrows as he adopted an extreme diet to authentically portray his character. His co-star Matt Damon disclosed the lengths to which Murphy went, including skipping dinner entirely to lose weight. Emily Blunt said Murphy was eating "one almond most nights or a little slice of apple."
Cillian Murphy's dedication to his craft
Cillian Murphy's return to meat, motivated by health and professional considerations, adds a layer of complexity to his acting career. His willingness to adapt his diet for his roles showcases the dedication and meticulous approach he brings to his craft. As Murphy continues to captivate audiences with his performances, his culinary journey becomes a testament to the lengths he is willing to go to embody his characters authentically, both on and off the screen. This fascinating insight into his dietary choices offers a glimpse into the multifaceted nature of an actor's preparation, revealing the unexpected intersections of health, aesthetics, and character portrayal that define their craft.
ALSO READ: Did you know Cillian Murphy was considered for Oppenheimer on TV too? Here's what went wrong


Source link
#Throwback #Cillian #Murphy #turned #meat #eater #vegetarian #years #surprising #reason