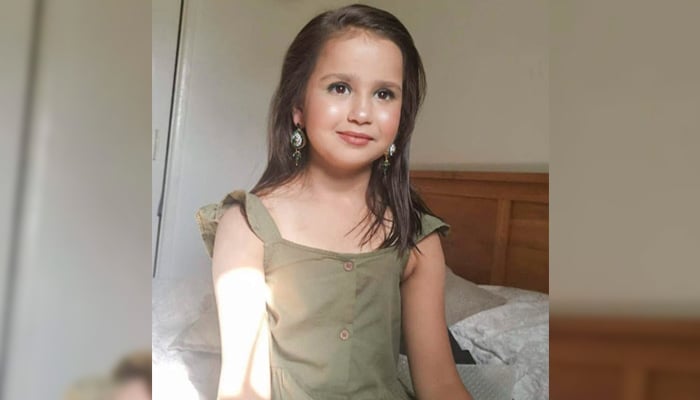 Investigators say girl suffered extensive injuries.
Post-mortem examination reveals extent of victim's injuries.
Police say Irfan, his partner and brother are wanted for questioning. 
---
LONDON: A 10-year-old girl suffered extensive injuries over a sustained period of time before she was found dead, murder detectives said as they sought her father, who is currently in Pakistan.
The minor girl, Sara Sharif, was found dead at her home in Woking after her father, Irfan Sharif called the UK police from Pakistan at around 02:50am on August 10, Surrey Police said.
The discovery at the semi-detached property in Hammond Road sparked a murder probe and a post-mortem examination has now revealed the extent of victim's injuries.
Detective Superintendent Mark Chapman from the Surrey Police and Sussex Police major crime team said that Irfan, his partner, Beinash Batool, and his brother, Faisal Malik, are wanted for questioning in the investigation.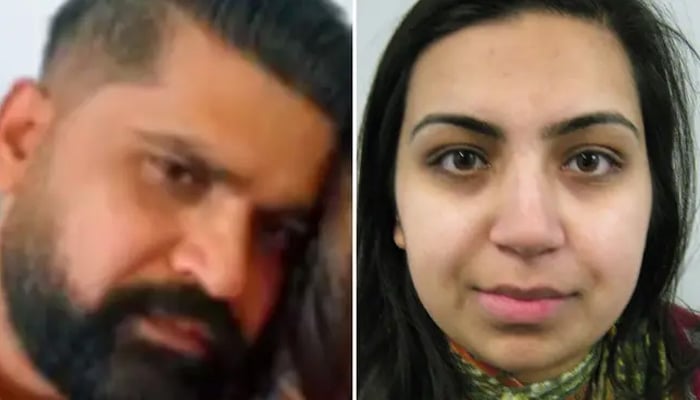 He said it is believed that Sharif, 41, travelled to Islamabad on August 9, with his partner Batool, 29, and his brother Malik, 28. a day before Sara's death came to light. 
They traveled with five children aged between one and 13-years-old, he added.
A post-mortem examination, which took place on Tuesday, did not establish the cause of Sara's death and further tests are being carried out.
He, however, said: "While the post-mortem has not provided us with an established cause of death at this time, the fact that we now know that Sara had suffered multiple and extensive injuries over a sustained and extended period has significantly changed the nature of our investigation, and we have widened the timescale of the focus of our inquiry."
There is no formal extradition treaty between the UK and Pakistan, but Chapman said that people have been extradited from Pakistan before.
Police are working with the Crown Prosecution Service, Interpol, the National Crime Agency (NCA) and the Foreign Office to carry out their investigation and to liaise with the Pakistani authorities.
"I would like to reassure you that we are doing everything possible, including working with our partners and international agencies, to ensure that those responsible for Sara's tragic and untimely death are brought to justice," he said. 
The official said that the investigators are not looking to identify anyone else in connection with the investigation.
Sara's mother is being supported by special officers and police say she and Irfan have not been in contact.
Olga Sharif described her daughter as "an amazing child" in an interview and said that her life "will never be the same again".
Police are expected to remain at the property in the quiet Woking village of Horsell for "some weeks".

#father #extradited #Pakistan #killing #10yearold #girl

Source link